Importer of special Life Science Equipments
Asahi Life Science

Thank you for visiting our website!
-We are one of the leading importers and distributors in the life science field.
-We proudly own our technical department
-We have sample bank service in our technical department for field service work.
We Asahi Life Science are one of the leading importers and distributors of scientific and medical equipments and instruments. We are working as a distributor, representing the world famous manufacturers in the industries and working with substantial volume of business through our nation wide sales organization.
Asahi Life Science has been serving the Japanese market for more than 45 years.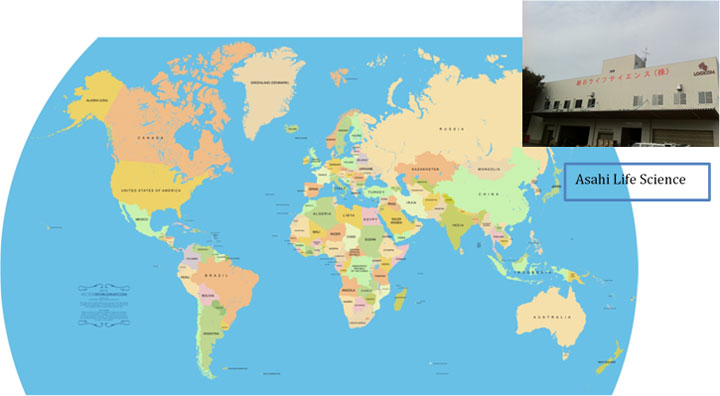 Company policy
■Showing dedication
■Achieving to be trusted
Major Clients
Labs in National universities and hospitals, Labs in Private universities and Hospitals neurology, orthopedics, dermatology, microbiology, bacteriology of Medical dep.
Genetics, biophysics of pharmaceutical dep.
Microbiology, Ichthyology, developmental biology of agriculture dep.
National research institutes nation wide.
National center for global health and medicine
Infectious Disease Surveillance center
National Center of Neurology and Psychlatry
Private companies include Pharmaceuticals, Foods, Drinks and so on.
Key dealers
We have three sales offices to cover entire Japan. Taking advantage of strong relationship between local dealers and users. We use sub-dealers when selling products. Last year around 100 dealers were involved in Mainly Freezer sales. 20 of them, we call, major sub-dealers who promote our handling products very well.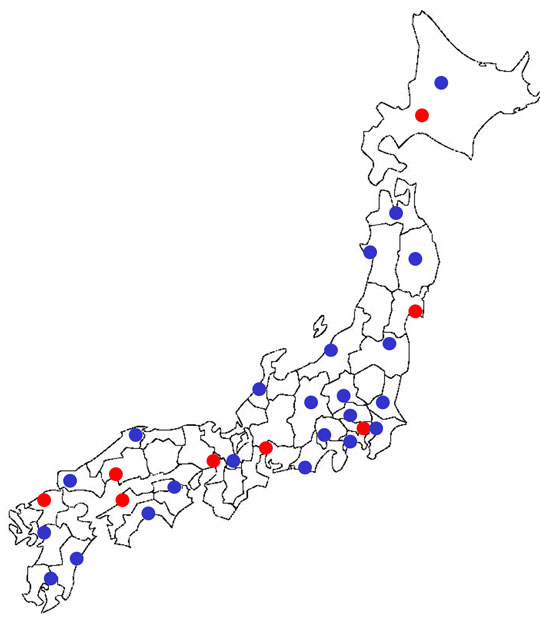 Technical service by Asahi Life Science
Tokorozawa service center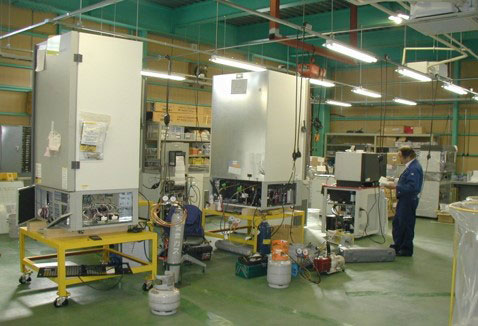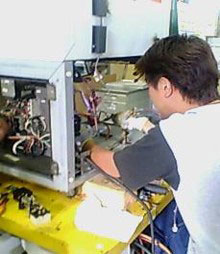 Service locations
In addition to Asahi's service locations, we work with seven authorized service companies in major cities to cover entire country.